18 July 2018 by

Kieron Townsend
If you're thinking about powering up your cloud accounting package, Xero or QuickBooks Online, by introducing one of the third party applications (apps) available then that's almost definitely a terrific idea. We've been big fans of the app ecosystem since we started using Xero back in 2010 and we love to recommend apps that will save time, increase performance or just cut out boring drudgery from our customers' lives.
Having been a cloud accounting practice since our inception in 2010 and having lived through sofware installs that have gone brilliantly and also those that have not been so straightforward, here's our advice on what to think about before you ask an expert to link up those APIs.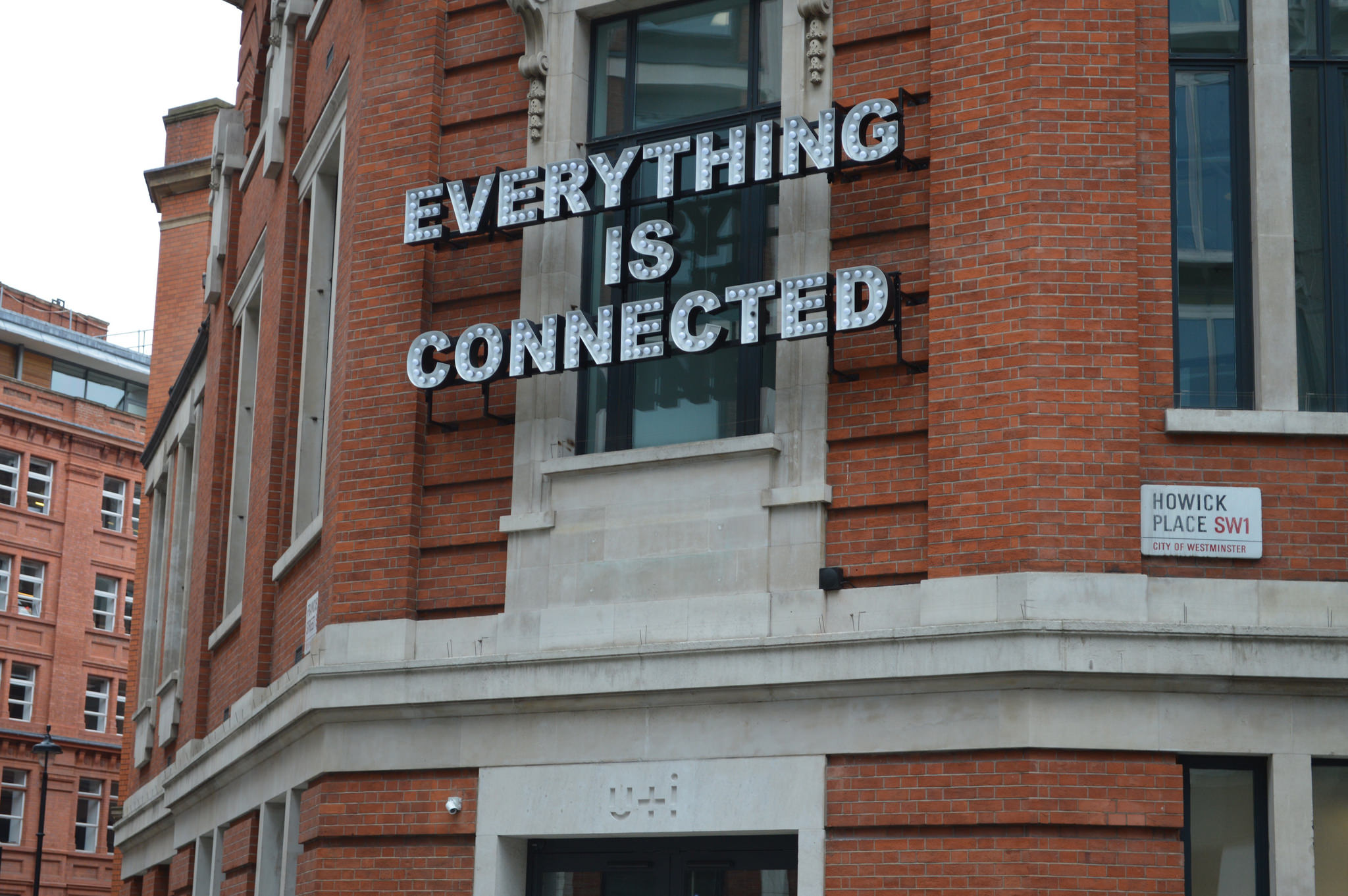 1) Do I need to pay you to do this?
Some packages are tricksier than others when it comes to installing and integrating. For example, we've been recommending Receipt Bank since the beginning of time (2012) and it's a doddle to set up and connect to Xero or QuickBooks: it's genuinely a 5 minutes job and you don't need to be particularly techy or accounting qualified to go through the process. However, if we're talking about something like bringing a stock count into Vend or setting up Unleashed from scratch then, yeah, you probably will want to speak to someone who's done it before. Which leads us to:
2) Have you done this before?
We are still amazed by the number of accounting practices that will say they are cloud integrators and have partner logos all over their website but, when contacted by potential customers, will admit they haven't actually used or installed that piece of software before. (We know this happens because then those customers call us!) Before we shout about a partner app or hold ourselves out as experts we'll have researched the software, had a demo with the company to see how it runs and completed the relevant certification *and then* had the experience of at least one, usually many more, customer installations. Which leads us to:
3) Are you certified to install this?
I mean, yes, you're Xero or QuickBooks Online certified, sure, but have you completed the certification for this particular app? At TMT Accounting we're proud that we are certified for every piece of partner software we recommend and install, and that means hours of either online or classroom based training and a successful exam at the end. (We have the Shelf of Certification in the office, proudly displaying the water bottles, coffee cups and stress balls we get sent after certification.) If you're paying good money to a company to install and integrate your systems make sure the person doing the work (not just someone at the company) has actually passed the relevant certification.
4) How long have you used this for?
Experience is key. Ask your integrator how long they have been using and installing this software for. Oh, seeing as you ask, we've been installing Xero since 2010, QuickBooks Online since 2016, Receipt Bank since 2012, Vend since 2014, Futrli since 2015, WorkflowMax since 2012, Timely since 2014, Geopp since 2014, ApprovalMax since 2017 and we just certified with Chaser and Arthur Online this year. And have we mentioned that we were the first in the UK to acheive Unleashed Guru status, all the way back in 2013? All of which means that we've been around the block with this software, we've seen it's quirks and it's benefits plus we have great relationships with the product managers and support and development teams.
5) How will you prepare for this integration?
One key thing we've gleaned from all the installs and integrations we've completed over the years: preparation. Although you might be keen as chips to get started, it's best to work out all the angles before the Go Live day itself. We always include a Scoping Meeting into our quotes for an install because we've learnt that the best results come when we really understand your business, how you want to work and what you want to get out of the new software. We then make our recommendations before the install happens and make sure we're around on Go Live day and after for support.
Good luck with your new app and welcome to the exciting, connected world of the Cloud. You're going to love it here. If you want more information on our app partners or are interested in a quote for installation and integration then we'd love to hear from you.
---