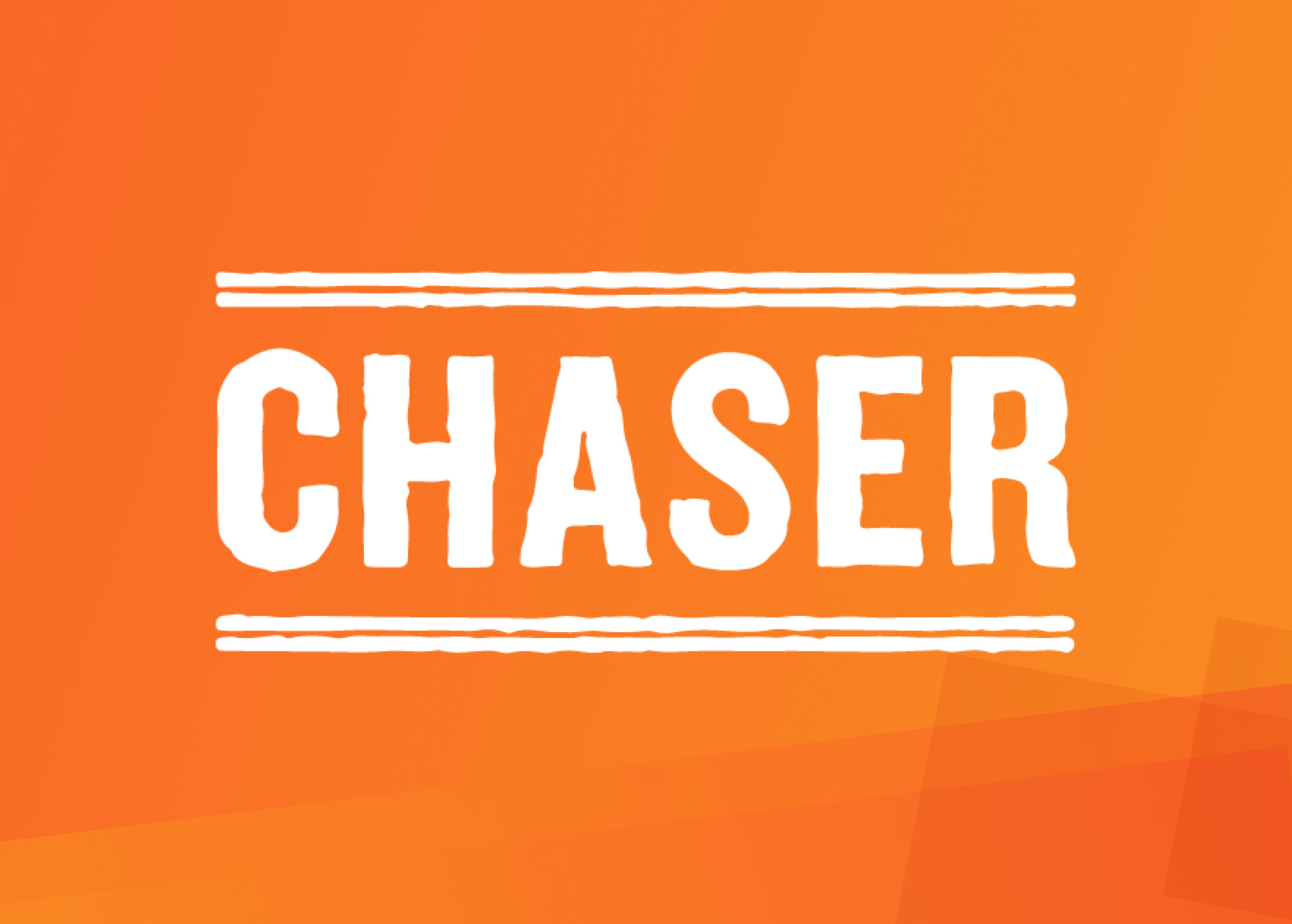 If you need to improve your Debt Collection to help support your Cash Flow but you still need flexibility and the human touch, then there's an award-winning app that you'll want in your back pocket.
---
What is it?
Chaser is an app that connects directly with Xero or QuickBooks Online to automate chasing your customers unpaid invoices via email. On top of this it collects useful statistics to help you make better decisions on how you chase customers and when you might want to extend credit. With simple templates to set up and automated email chasing you stay in control, your customers stay in touch and you get paid quicker.
Free up your time
No-one likes chasing unpaid invoices - it's uncomfortable, it's depressing and it takes too much time. With an automated schedule that starts with a polite reminder before the invoice is due to be paid and follows up at regular intervals you'll slash the time you spend on unpaid invoices.
Once the invoice is paid and reconciled, Chaser stops chasing without any more input from you.
'Polite Persistance'

Chaser allows you to customise your emails with your own branding and wording so that it feels natural and human and, ultimately, helps you enhance the experience you have with your customers. You can even build greater customer goodwill by automatically sending a thank you message once an invoice is reconciled on Xero/QuickBooks.
Customisable templates
A simple template allows you to set up exactly the wording you want to send out and pulls in all the relevant information from Xero or QuickBooks. You can easily attach invoices or statements to your email chasers. The email address your customers see is whichever email address you would normally send an invoice from, plus you can include an email signature that matches the one your customers are used to receiving from you. And, cleverly, you can chase multiple invoices in the same email - useful when you have more than one invoice outstanding and easier for your customers to receive than separate emails and invoices.
Flexible scheduling
You stay in control, the schedule feature allows you to decide at which point you want to start chasing and how often you want to remind your customer that they, er, still owe you money. You decide which day of the week and which time the emails go out, you can decide who the emails are sent to (and from) and you can create different schedules for different customers.
Escalate on either side
You're in control: you can send the first email from one member of your team and then escalate in seniority as the unpaid invoice becomes more overdue. Or you can escalate who receives the chasing emails at your customer's end, just as you would if you were chasing the invoice yourself.
Why do I need Chaser?
You might not. You might have great customers who pay you on time, every time and credit control and chasing outstanding invoices isn't a problem you face. But if this is an issue for you (and it's not just you, it's really not) and you're one of the SMEs in the UK that are owed a staggering total of £14bn by customers then you need Chaser.
So why choose TMT Accounting?
We've helped a lot of our customers with their Cash Flow issues and so we know that getting paid quickly can make a huge difference to the success of a company. We've been talking to Chaser for years and we're trained and accredited to help set your business up with a customised Chaser to do all the invoice chasing work for you and then give you the tools and the training to keep it working for you, whether you're using Xero or QuickBooks Online for your invoicing.
Contact Us
We are forward-thinking online accountants based in Bristol who specialise in Cloud Accounting and Business systems. We have hand-picked the best cloud accounting tools, including market leaders like Xero, to allow you to spend more time on your business instead of frustrating paperwork.
Contact Us
View our packages
Our fixed price packages include all the services you would expect, including submitting your accounts, as well as software fees and the peace of mind of knowing you can contact us whenever you need.
View Packages