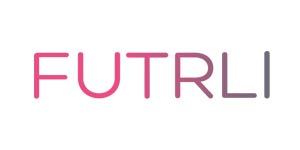 Analysis on Steroids
Futrli is the award-winning add-on partner that takes your business information from Xero or QuickBooks Online and presents it to you in a beautiful, meaningful and easy to understand one page dashboard.
---
What is it?
Futrli is a one-stop shop forecasting and reporting platform that gives you a powerful visual report of how your business is performing based on the freshest data.
Make better, faster decisions based on better, up to date information.
See how you're doing in comparison to last month, or check how you're performing against your budget.
Need even more crunched? As a Futrli Silver Partner we can also create bespoke forecasting and reporting Futrli for our clients for deeper analysis and offer bookkeeping support to make sure you're getting the full picture.
What does it look like?
It looks like your business in real-time. Not what happened months ago, what's happening right now, with real-time information pulled seamlessly 3 times a day from Xero or QuickBooks Online.
It looks like a whole load of numbers crunched into powerful information that you can get your head around and make decisions with today.
One page of data, set out graphically in a beautiful visual format. Not just a complex sheet of numbers, but meaningful data that highlights trends and allows you to really understand what's going on in your business.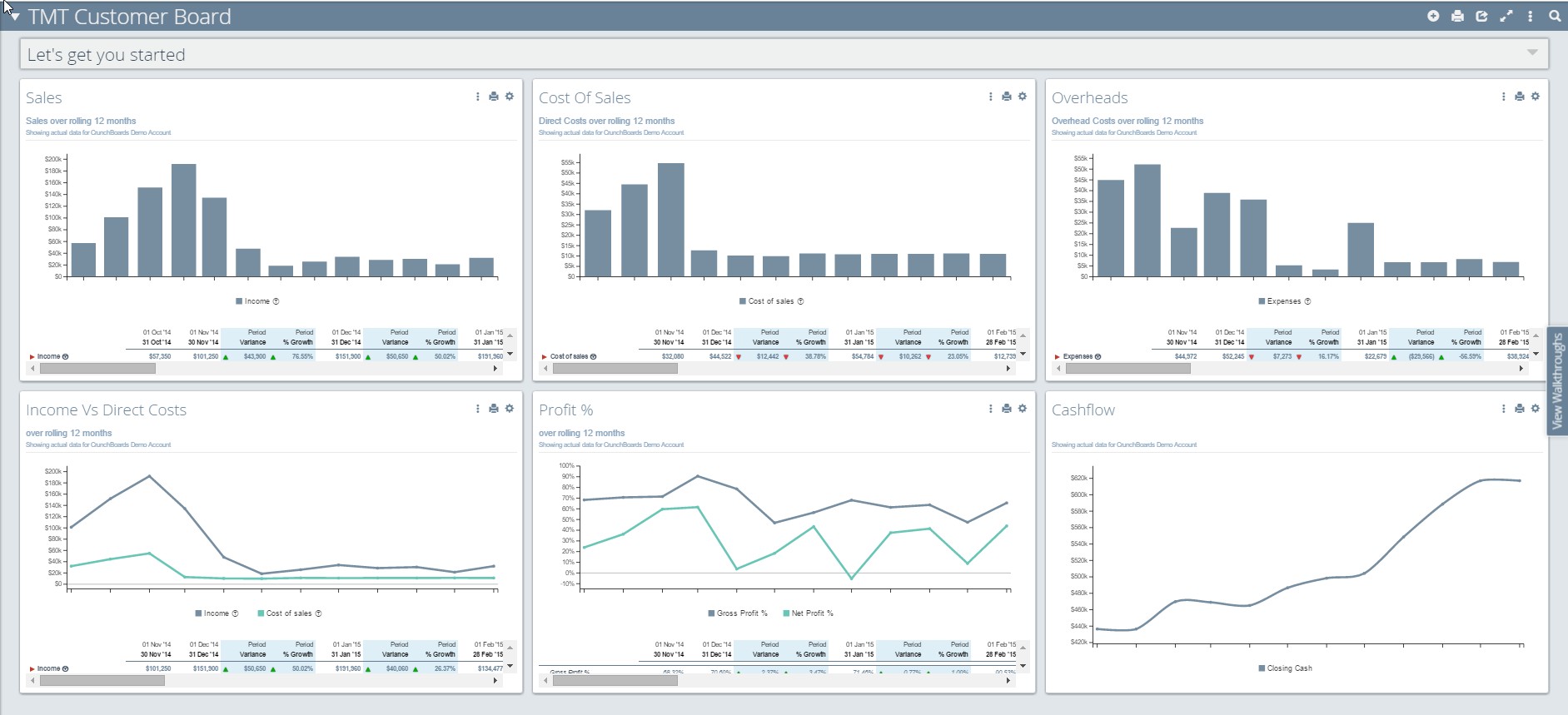 Forecast the Future
Futrli allows us to change the way we work with you. Instead of looking back at historical data we now collaborate with our clients based on 360 degree insight into their past, present and future business information.
Intelligent forecasting lets us help you visualise where your business can go: real-time budgets, what-if scenario comparisons, clear cash flow reports and charts, KPI analysis. If you need it we can build it and the Futrli engine will reveal what's going on behind the financials.
So what's different about TMT Accounting?
We have a passion for helping businesses. Rather than just appearing at the end of the year, we will work with you throughout the year to help you get the most out of your numbers and make the best decisions.
Contact Us
We are forward-thinking online accountants based in Bristol who specialise in Cloud Accounting and Business systems. We have hand-picked the best cloud accounting tools, including market leaders like Xero, to allow you to spend more time on your business instead of frustrating paperwork.
Contact Us
View our packages
Our fixed price packages include all the services you would expect, including submitting your accounts, as well as software fees and the peace of mind of knowing you can contact us whenever you need.
View Packages