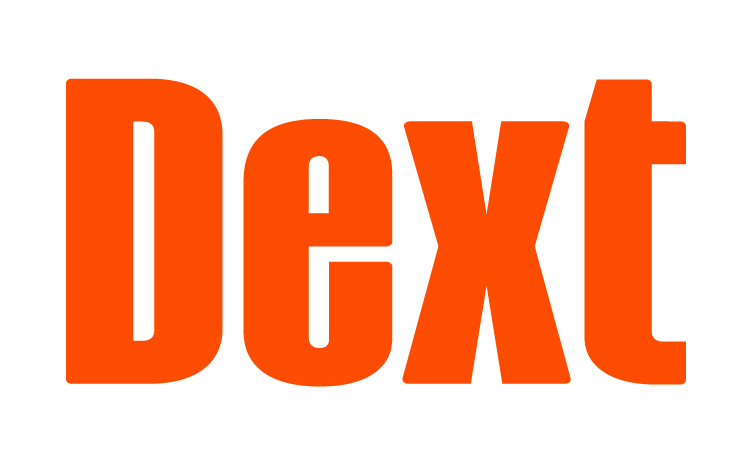 At TMT Accounting we are always looking for ways to make our clients' lives easier.
The first add-on we started using with every client we work with was Dext (formerly Receipt Bank), because making life easier is exactly what it does.
It's the multi award-winning app that automatically converts all your invoices and receipts into data, making it easy for you send your financial information straight to us.
When I'm consulting at other firms and I show them Receipt Bank they're jealous of how we do it!
---
---
Easy to submit your bookkeeping
With Dext's easy submission methods you'll never lose another receipt or invoice.
There's a whole of range of ways to submit and you can choose whichever methods that suit your businesses workflow:
● Dext App (iPhone & Android)
● Email
● Post
● Dropbox
...and many more

Using Dext means that:
You save time on sending in your paperwork, time that you can spend on your core business services.
You save space as there's no need to retain your physical documents, with it all documents easily searchable and securely stored on the cloud.
You now have real time information flowing into your accounting package, providing you with insights to improve your business decisions.
You make sure you reclaim every out of pocket expense.
You make sure you reclaim all your VAT expenditure if you're VAT registered
Stop keeping receipts!
One thing we've discovered from talking to our clients is that very few of them enjoy bookkeeping. Now, we do like bookkeeping, but we really don't like doing any more work than is necessary because we have also much more exciting work we'd like to be getting on with, like setting up systems and integrations and fixing up numbers.
The first thing we advise is to stop filing your receipts. Seriously, just stop. There's no need for that any more; if every car park has number plate recognition then it's not a leap to imagine that there is an app out there that can read the date and total spent on a receipt. (Plus the VAT and everything else you need to keep it legal and tidy.)
Start using Dext
We've been using it since 2012. We started to use it ourselves and, once we realised how easy it made our lives, we put it in our packages along with accounting software because we knew it would make life easier both for our customers and for us.
So you're longer going to be sorting your receipts into date order (nope) and then logging them all in a spreadsheet at the end of each month. There's just no need any more.
Instead, this is how much easier it will be from now on: You're going to be given a receipt by the shop, or the café, or the car park or wherever. You're going to whip out your phone, because you have your phone, because it never leaves your side, we know, and then you're going to open the Dext app and you're going to take a photo of it and send it. All in the app. Three thumb taps from start to finish, done. And then you can do what you like with it – bin it, use it as a bookmark, turn it into a teeny, tiny aeroplane, it doesn't matter, because it's safely captured and that receipt is already being read and the relevant data being extracted (how?*) and coded, ready for you to send it over into Xero/Quickbooks Online and that's it, your receipt is dealt with and lives on forever in the cloud, safe and secure, whenever you need to refer to it.
*Optical Character Recognition, and then humans to double-check.
Invoices as well
Dext also makes short work of invoices.
Bad news:you've still got to pay them, or you won't have any suppliers left. Good news: you get your own email address with Dext to forward invoices to, just forward it or, even better, give that email address to your supplier and get them to email it there directly. And then the pixies* do their work again and. ta-da. there's your invoice as a bill, all ready to send into Xero/Quickbooks Online and be paid and you still haven't had to lift a finger
*Not pixies. Optical Chacter Recognition, and then humans to double-check.
So, why choose TMT Accounting?
We like Dext so much that we include it in every accounting package we offer - we know it makes life easier for our customers and saves them a whole load of VAT they would otherwise forget to claim.
So we'll set it up for you and make sure you're fully trained in how to use it, it's all part of the service. And if you have any questions once you're using it you just need to ask.
Contact Us
We are forward-thinking online accountants based in Bristol who specialise in Cloud Accounting and Business systems. We have hand-picked the best cloud accounting tools, including market leaders like Xero, to allow you to spend more time on your business instead of frustrating paperwork.
Contact Us
View our packages
Our fixed price packages include all the services you would expect, including submitting your accounts, as well as software fees and the peace of mind of knowing you can contact us whenever you need.
View Packages