6 April 2018 by

Laura Chapman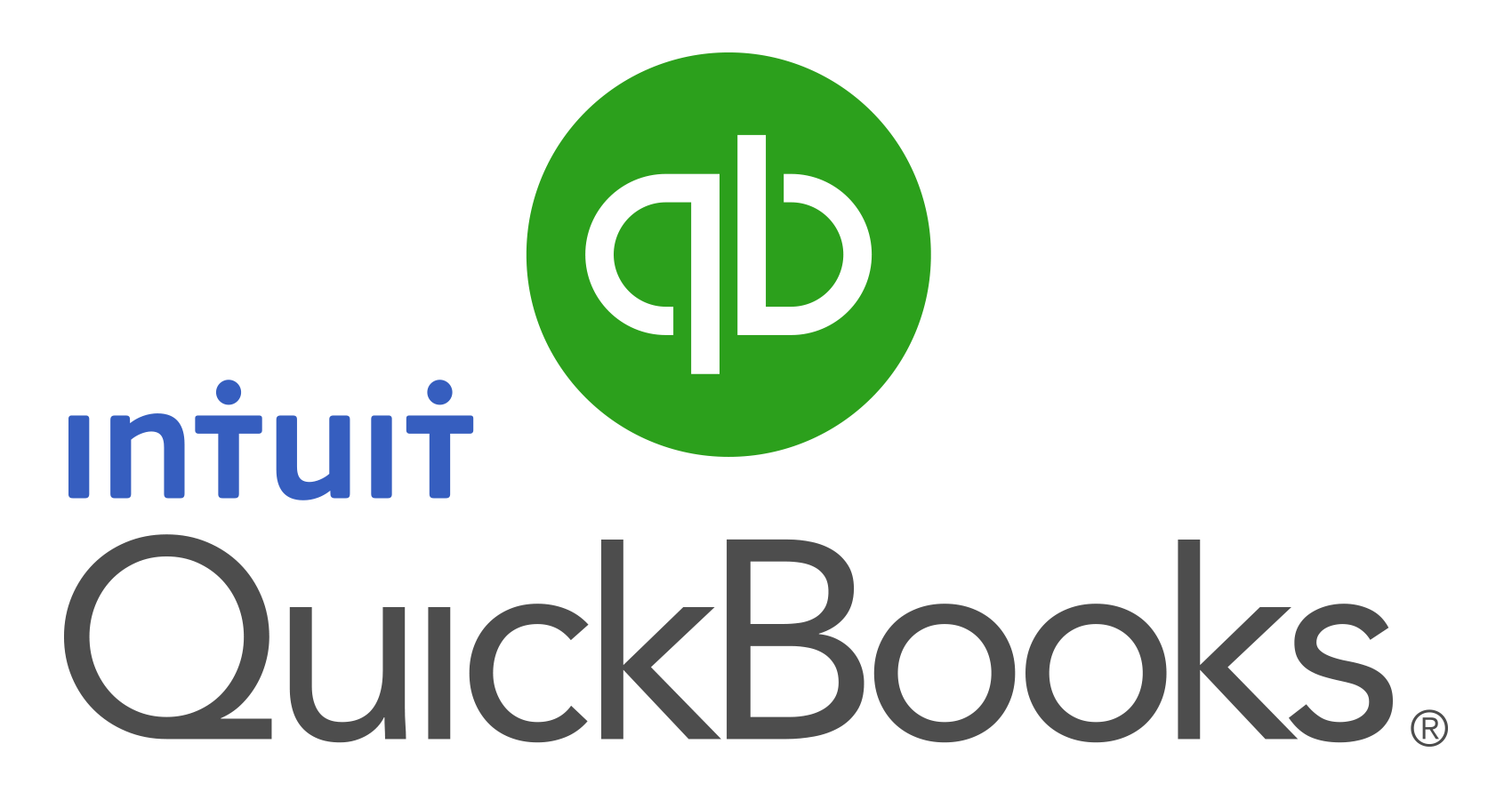 Do you run your own business and are thinking about moving to QuickBooks Online?
Would you like to know more about integrating time-saving apps to help you save time and cut down on paperwork?
Would you like to find out more during an informal, no-strings workshop with a qualified accountant who's been using the cloud since 2010?
If you would then we'd love to meet you and answer some of the most common questions that we get asked about QuickBooks Online and cloud accounting, and so we're delighted to announce our new "Wednesday Workshops" in partnership with QuickBooks Online.
Here's the deal: book in for our popular Wednesday afternoon workshop where we'll run through what's involved in using QuickBooks Online to manage your numbers, share some time-saving tips and tricks and answer your questions such as:
* how much does will it cost?
* how much hassle is it to move my numbers onto a new system?
* what are the advantages of using QuickBooks Online?
* how can it save me time?
* how will it help me manage my paperwork better?
* how do I handle expenses and what can I claim for?
* what other apps can I use to help run my business?
We'll also spend time taking questions from the workshop attendees (you'll have a chance to send these in advance as well as asking on the day) so if you have a specific issue then just let us know, with over 8 years experience in cloud accounting and app integration we'll probably know the answer and if you don't we'll want to find out!
FAQ
What will it cost me?
£5, including tea or coffee (and we'll give you a receipt for your expenses)
Where is it held?
The Memorial Ground, Horfield, Bristol, BS7 08F (that's the Bristol Rovers ground to us) - free parking onsite.
How do I book?
Easy, online here
What if I can't make it on the day?
We know what running your own business can be like, just let us know and we'll transfer you to the next workshop that works for you.
---