9 December 2015 by

Kieron Townsend
Bristol based cloud accounting firm TMT Accounting Ltd celebrate move to new office
9th December 2015 Bristol
Founded in a home office, local cloud accounting firm TMT Accounting have moved into a new office at the Bristol Business Centre at Hollywood Estate, Cribbs Causeway.
Kieron Townsend, Director, said "This move is very exciting for us as it reflects the amazing growth we have experienced as a firm . Like so many of our owner-managed customers we started out as a one-person operation working from home. Now with four members of staff and a growing client base we are delighted to have taken the next step of moving to an office. With all our information securely stored in the cloud the actual physical move was just a matter of packing our laptops. The Xero accounting system we recommend and use ourselves is just as flexible for a firm with one, five or fifty employees."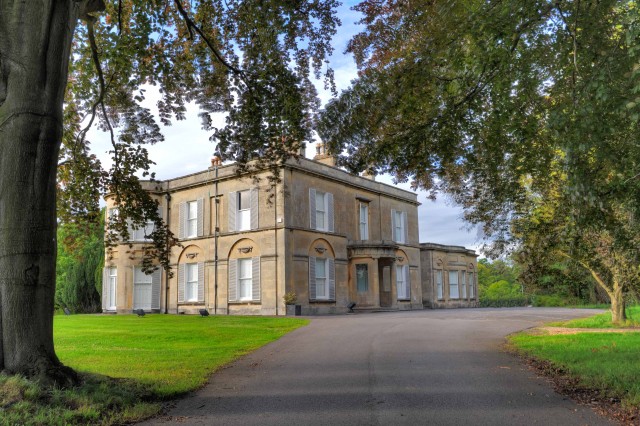 The new office is part of the Hollywood Estate. Laura Chapman, Director, explains "It's a beautiful environment to work in, the mansion house is so imposing and being surrounded by so much green space is a real benefit. Being at Cribbs Causeway also makes it very easy for clients to visit us."
For more information on the flexible and portable Xero cloud accounting system and an affordable range of services for new and growing businesses, contact TMT Accounting on 0117 325 8885.
Founded in 2010, TMT Accounting Ltd are a forward-thinking Bristol based accounting firm who specialise in cloud based accounting and applications, with particular expertise in integrating the best cloud applications to produce seamless business systems for their customers
---