9 October 2014 by

Kieron Townsend
It's always a delight when the aims of a business align closely with ours. In the case of Stroud Brewery, their passion for brewing distinctive beers with the best local ingredients dovetailed beautifully with our enthusiasm for drinking good beer and installing fantastic cloud-based software.
"TMT Accounting really understood our needs and set up Vend to meet them. They were very flexible, fitting in with our work schedule, and always on hand to support us as we adopted the new Vend system."

- Greg Pilley, Founder of Stroud Brewery
Who
Stroud Brewery contacted us at TMT Accounting for some help in adopting Vend for their expanding business. They'd already done their research and decided that Vend offered the low-cost, powerful cloud-based point of sale solution for their Brewery Bar and Off Sales, but they wanted advice on the more technical parts of the implementation and suggestions on how to source the hardware they needed.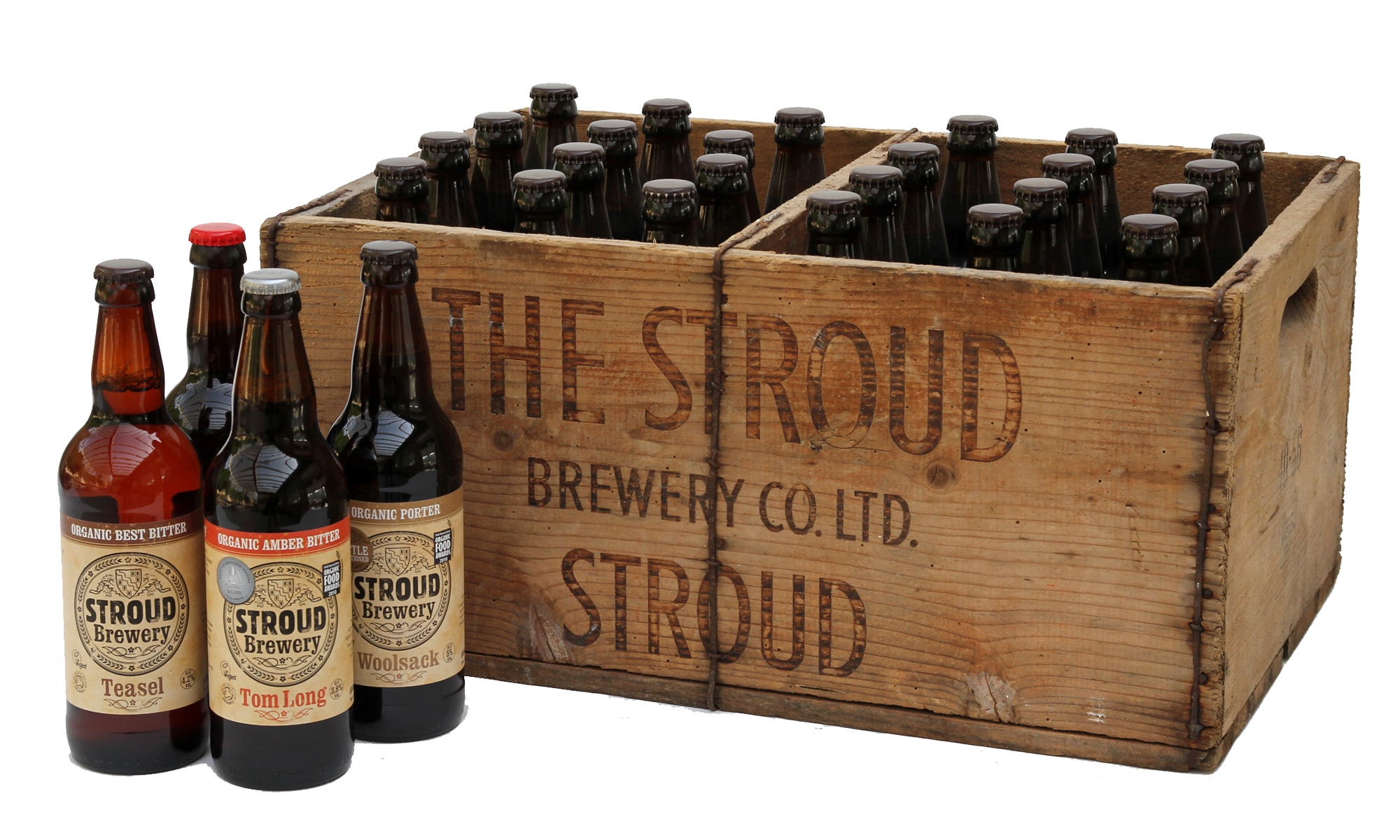 Here at TMT Accounting we were happy to help on both counts. Although we are primarily an accounting firm, our area of expertise is cloud-based business solutions and we have a strong client base within the drinks industry. With plenty of Vend experience under our belt we were very enthusiastic to take on this project as a stand-alone piece of work.
Stroud Brewery is justifiably proud of its range of range of award-winning craft beers, brewed using the best quality local ingredients and mindful of its ethos of sustainability: financially, environmentally and socially. They believe the brewery has a valuable role to play in the local community and strive to make a positive contribution to the quality of life in Stroud and its surroundings, adding to its wealth, culture and social cohesiveness.
What
First things first: with the decision made to go ahead with Vend we spoke to Greg and Steve at Stroud Brewery about their hardware requirements and after a quick consultation came up with a package that met their needs that included an iPad, stand, receipt printer and cash drawer. By working with one of our trusted suppliers we were able to source these as a bundle, saving them money.
Next we spent time at the Brewery to learn more about the product lines, the bar set-up and how Vend EPOS would be used. There was a bit of thinking after that to work out the best way to use Vend's stock management to reflect in real time the amount of beer that was being bought: we decided that by using the "Composite Product" features of Vend we could add a firkin (72 pints) as a Master product and then draw the Composite products of pints, half-pints and other measurements sold from the Master. This had the benefit of showing the Bar Manager when a barrel would need replacing as well as tracking the popularity of the seasonal beers.
Strong support from local customers is a cornerstone of Stroud Brewery's success. With investors and Beer Club Members receiving a discount on their beer we had to devise a way for these extra special customers to be recognised and rewarded. The solution in Vend was to create a Price Book for different categories of customers. Typing in the customer's name into Vend instantly brings up their details and automatically adjusts the price of the products to reflect the customer's discount.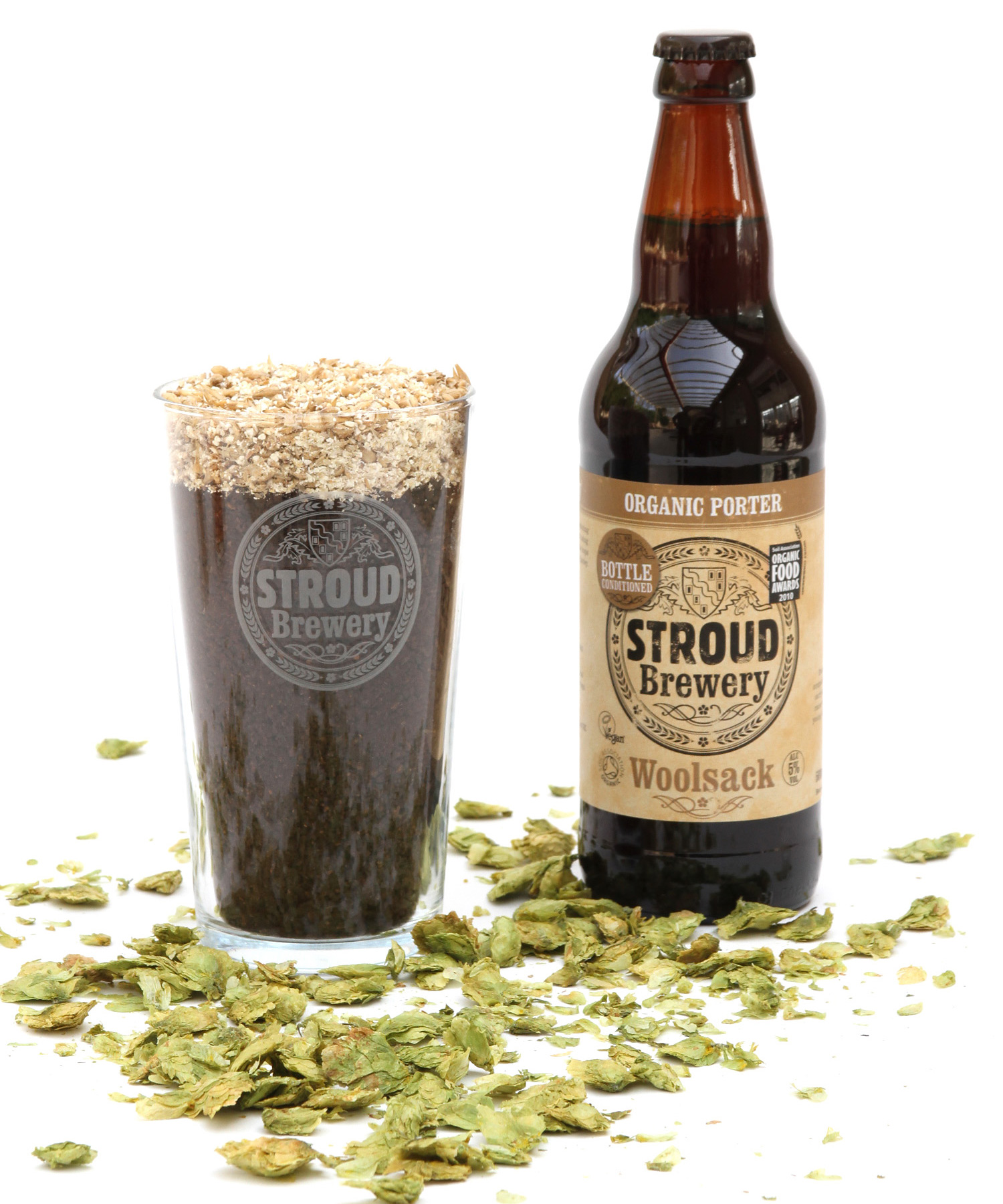 With over ten brews of draught beers produced by Stroud Brewery each year, along with cider, soft drinks, snacks and other products such as Beer Club Membership and Brewery Tours we worked hard to make sure that every composite and variant was captured and entered in the product database along with the correct pricing. The majority of this was done at our end but we wanted to make sure that the admin team at the Brewery knew how to add and manage their products on Vend so we kept some over to use as examples during the on-site Training.
We love the training aspect of our work: two of our team at TMT Accounting have previous experience working in industry in training roles whilst another is also qualified as a teacher. Our aim is to ensure our customers feel confident in using Vend, and we tailor our training for each install. We spent a very enjoyable day in the Brewery getting the staff hands-on with the POS equipment and also hands-on within the Vend environment: setting up new products, capturing customer information, using Quick Keys to set up user-friendly and intuitive registers (and, with three draught beers on tap in the Brewery at any time, setting up different register layouts for each time the draught beer changes). The training also included how to close the Register and record cash and card totals, how to process cashback requests through the till and, importantly for a bar, how to set up a tab for a customer.
The final part of the process was to be present onsite when the Vend POS went live, on a busy Friday night with hundreds of thirsty customers to assist the newly trained staff and troubleshoot any unexpected issues.
We kept in close contact after the installation and a month afterwards asked Greg and the team at Stroud Brewery about their experience, here's what they said:
"We found Vend to be comprehensive and easily adaptable to our needs, the installation was relatively simple, but we really appreciated support from TMT Accounting. It will really help us with our stock control, simplify our accounting procedures and finally we will really understand the cost benefits of the different areas of our enterprise... We are really looking forward to the Vend integration with our WooComerce online store, and that will help us manage stock in both our shop and online store all in one place."
If you're considering Vend as a Point of Sale solution for your business, we'd love to help you too - contact us for a no-obligation chat about your requirements.
---